Jimmy McCabe

Career at Leeds, 1948-54

Half-Back. Born: Draperstown near Derry, 17
September 1918. Debut v Bradford (a) Division
Two, 13 March 1948, Lost 1-3. 5ft 10in, 11st 10lb
(1951). McCabe filled various positions but his
best was wing half. He played for Billingham
Synthonia juniors on South Bank East End before
Middlesbrough signed him in May 1937. After
wartime service with the Green Howards, in
France and the Middle East, he resumed his
career at Ayrsome Park and joined Leeds in
March 1948. United paid £10,000 and transferred
John Hodgson in part exchange. Within months
of joining Leeds, McCabe won the first of six
Irish caps. He moved to Peterborough United in
May 1954.
League App 152, Gls 0; FA Cup App 9, Gls 0.
Jimmy McCabe
McCabe watches Scott as Scott under pressure does his job cutting out a cross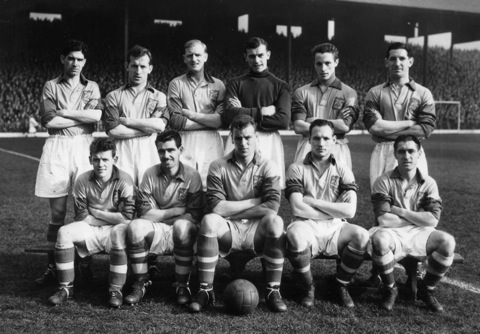 LEEDS United 1952 53
Back Row: Kerfoot, Dunn, McCabe, Scott, Hair, Burden,
Front Row: Meek, Nightingale, Charles, Iggleden, Williams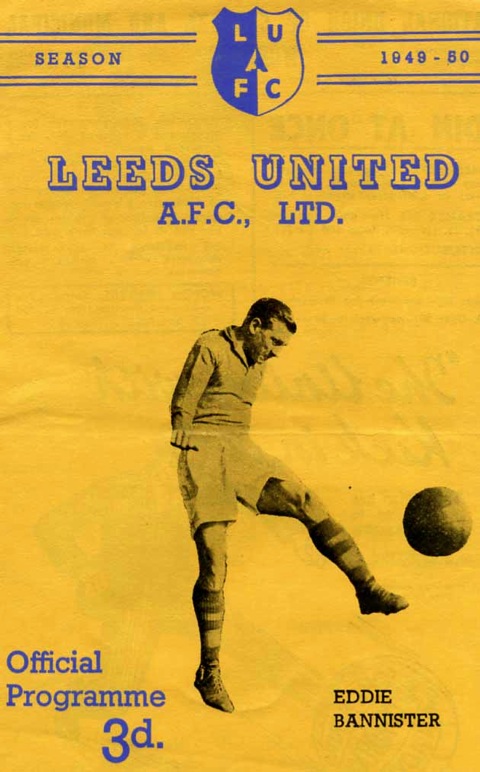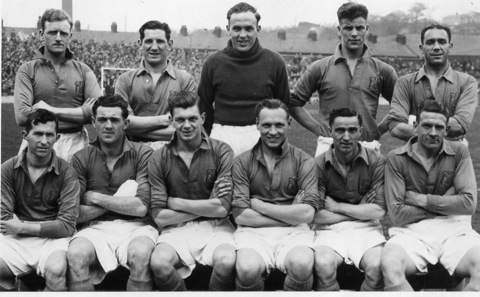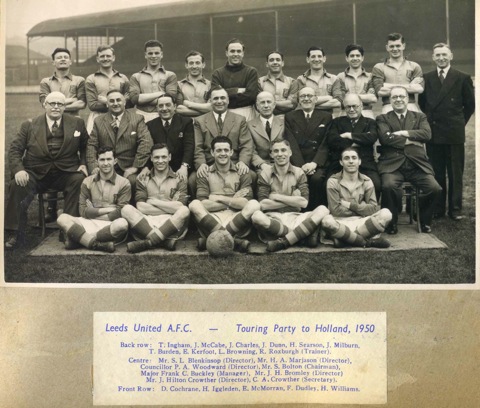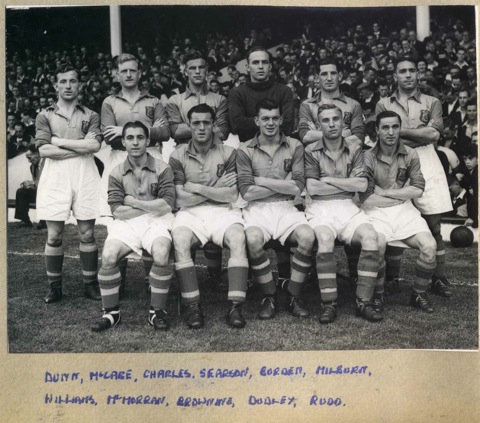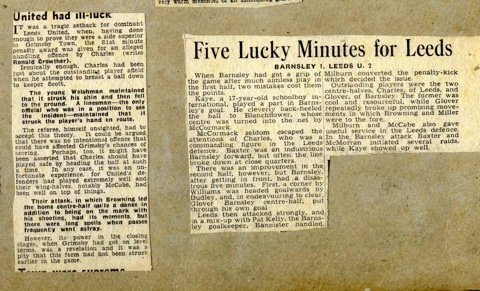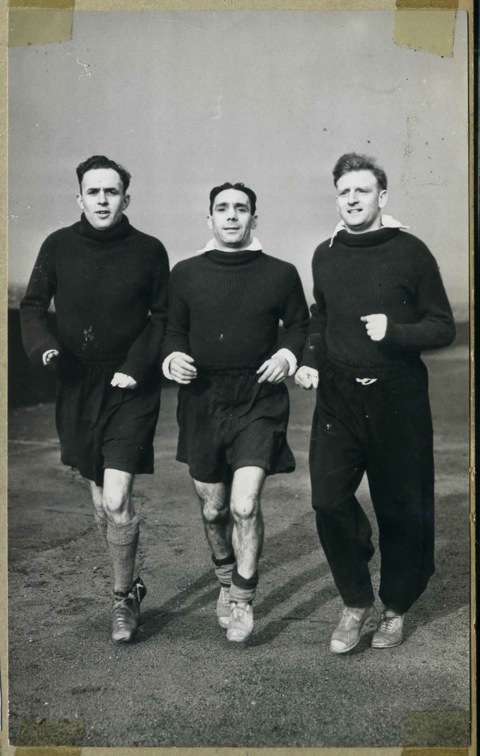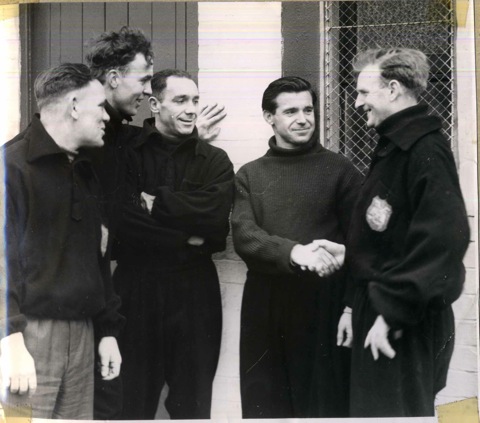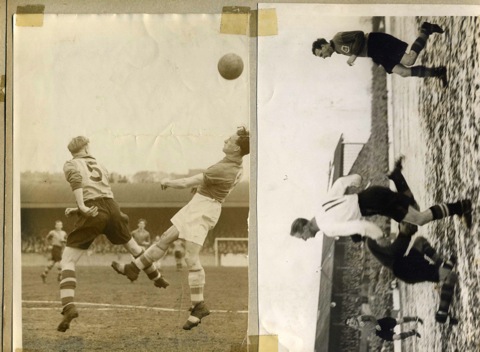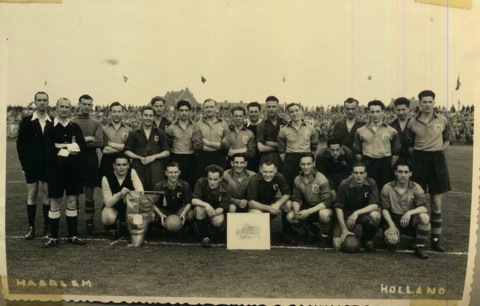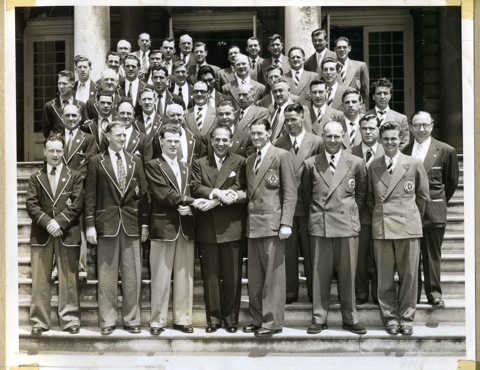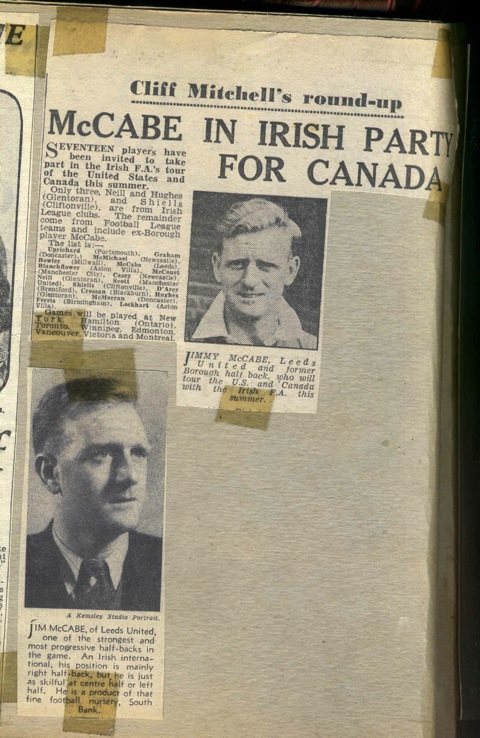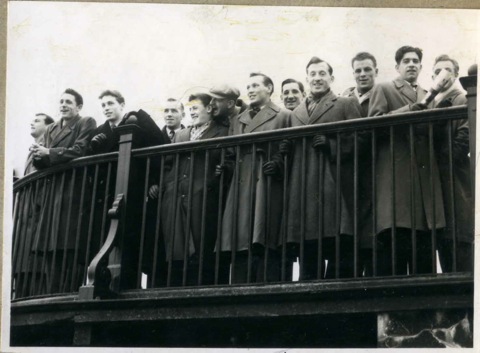 Click on the Link below to see LOTS more pictures relating to JIMMY McCabe.


http://photobucket.com/jimmymccabe